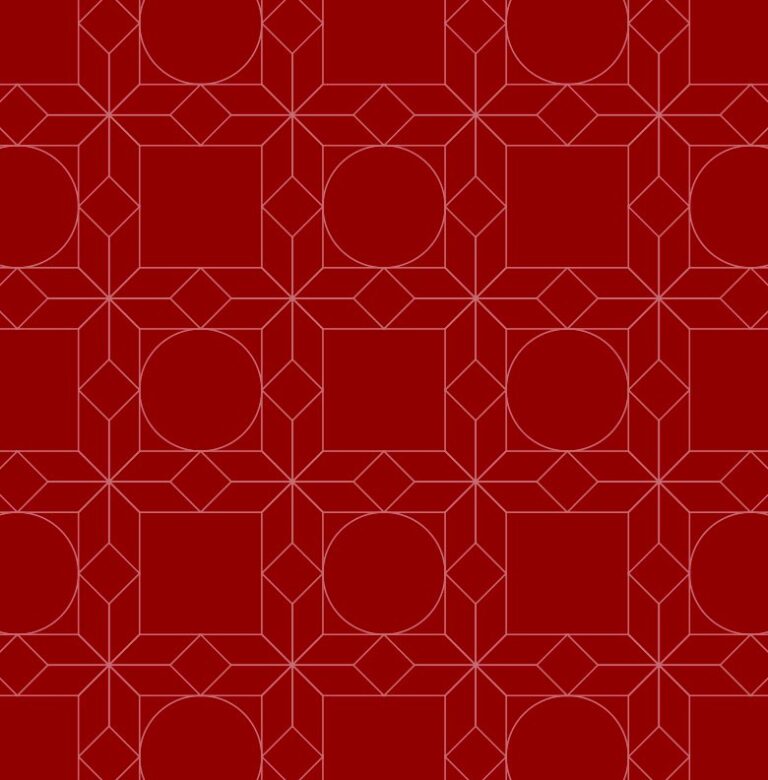 Goldilocks and The Three Bears
BOOK TICKETS
Date

5th April 2024

Location

Cost

£14 – £15 plus booking fee

Time

3:30 pm - 5:30 pm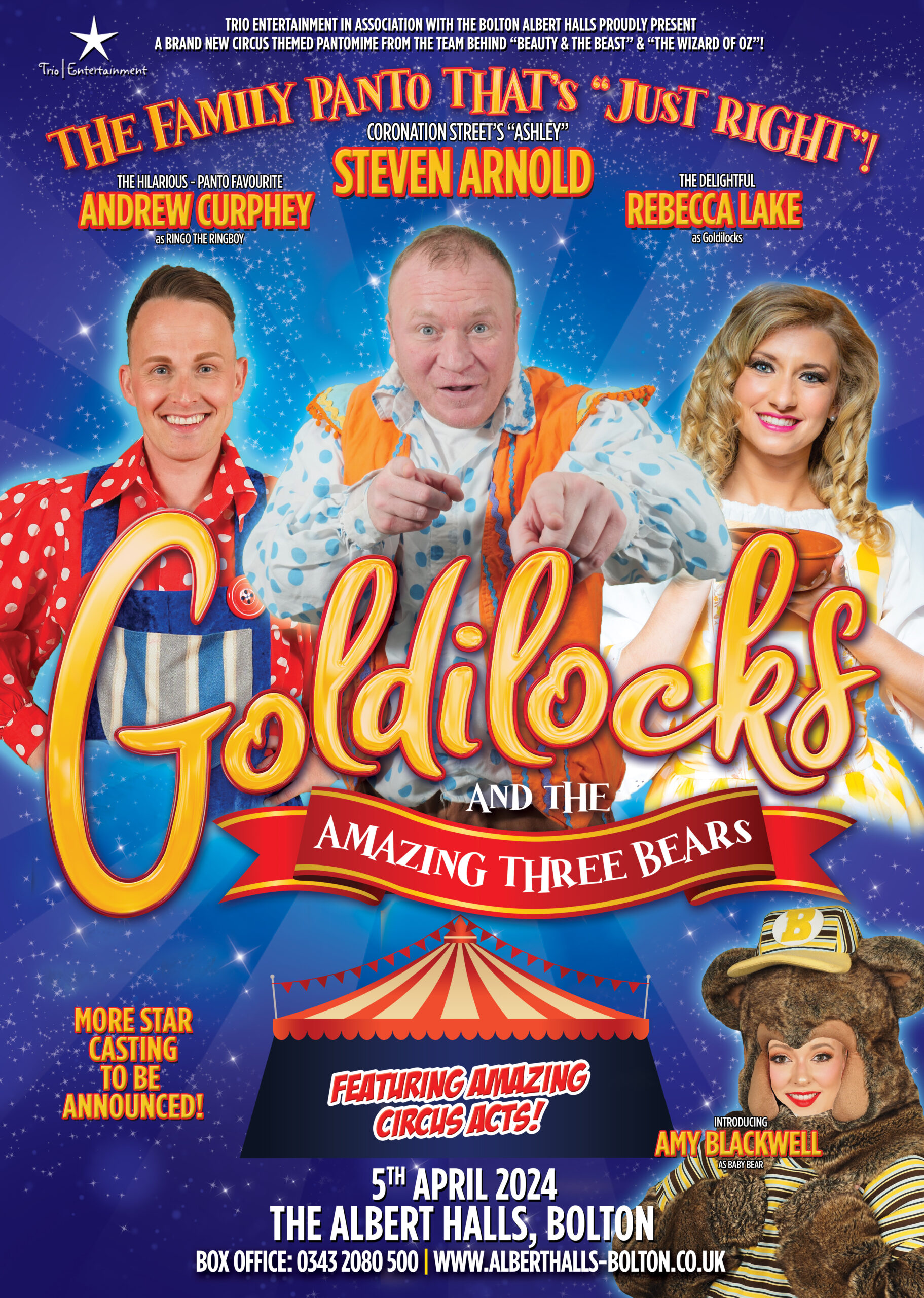 Roll up, Roll up one and all for the Bolton's Easter pantomime as Ringo the ring boy brings Circus Wonderland to the village of Boltondale. Join Goldilocks as she travels through the forest to the bears cottage and finds the porridge that is not too sweet or too salty, sits in a chair that's not too hard or too soft, and sleeps in a bed that is just right.
Watch out for the evil Countess Vippenall who kidnap's Baby bear and tricks them into performing in her rival circus leaving goldilocks without her best friend. Will Goldie and her friends Ringo, Mummy and Daddy bear be able to save baby bear in time?
There's only one way to find out.
So come and join in the fun with an all star cast to be announced as we tell the magical tale of Goldilocks and the Three Bears, packed with songs, dance and lots of comedy. This is a show for all the family you won't want to miss!
Starring panto favourites Rebecca Lake as Goldilocks and Andrew Curphey as Ringo with star casting to be announced.
Interested in this event?
Tickets can be purchased online or over the phone through Quay Tickets.
BOOK TICKETS