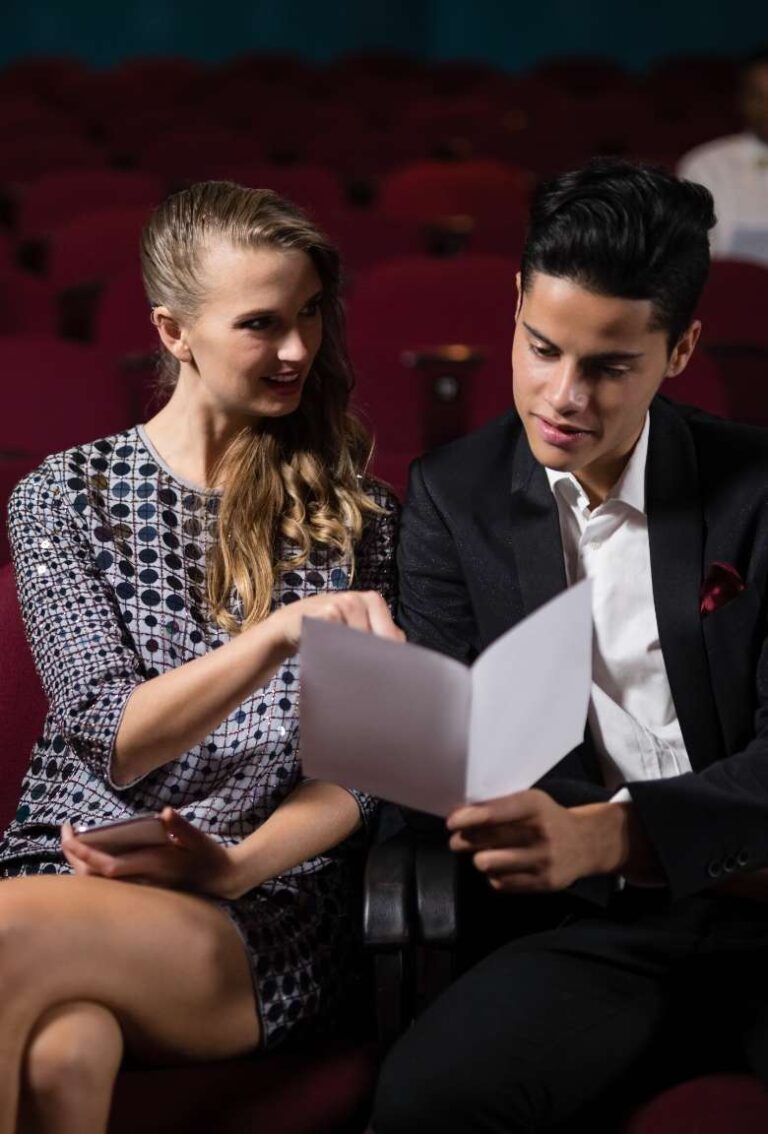 Frequently asked questions
General
What time do the doors open before a show?
Doors open 1 hour pre show where you can relax and enjoy a drink at one of our bars.
How old does a child need to be to have their own ticket?
Any child aged 2 and over will need to have their own ticket. Children under the age of 2 are able to sit on an adults knee for age appropriate shows.
Do you offer carer tickets?
One carer receives a free ticket when accompanying a person with disability. To access this please call Quaytickets on 0161 876 2015 for more information and to book.
What time can I arrive for the show / performance?
Our bars open one hour before a performance begins so you are welcome to arrive early and enjoy our hospitality.
I am coming to see a show, when are the bars open?
The bar is open one hour before a show and also during the interval.
What is your refund policy?
Refund requests need to contact Quaytickets directly at 0161 876 2015. In addition individual requests will be considered.
Can I film or photograph the show I am attending?
The allowed use of phones during performances is on a show by show basis, some performers request no filming  or photography and customers will be advised of that prior to the show starting.
Are there strobe or flashing lights?
Performances may contain strobes or other form of flashing lighting. If a performance features flashing lights or strobes customers will be informed before a show starts.