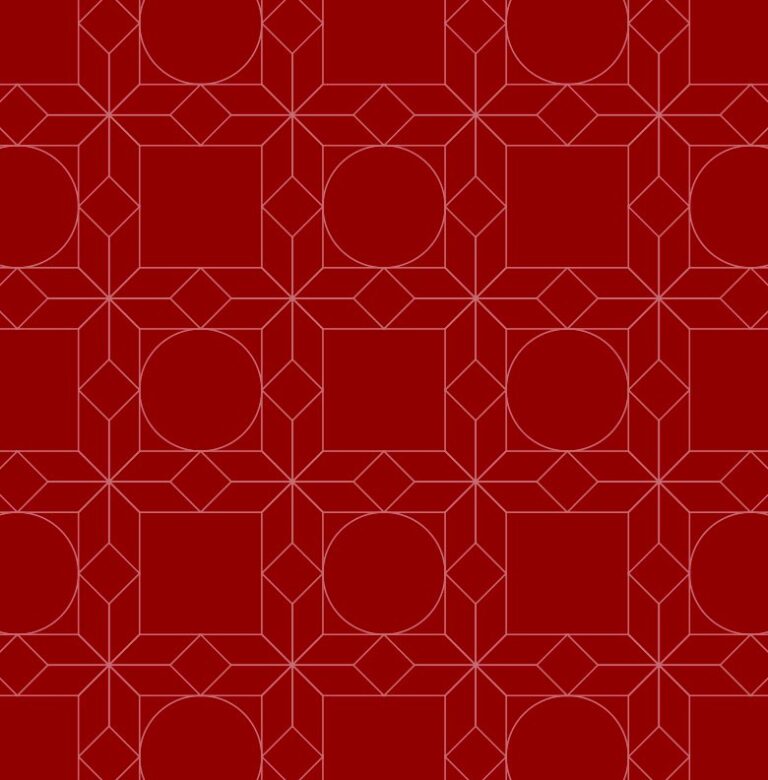 The Nutcracker
BOOK TICKETS
Date

26th October

Location

Cost

£23 plus booking fee

Time

7:30 pm - 9:45 pm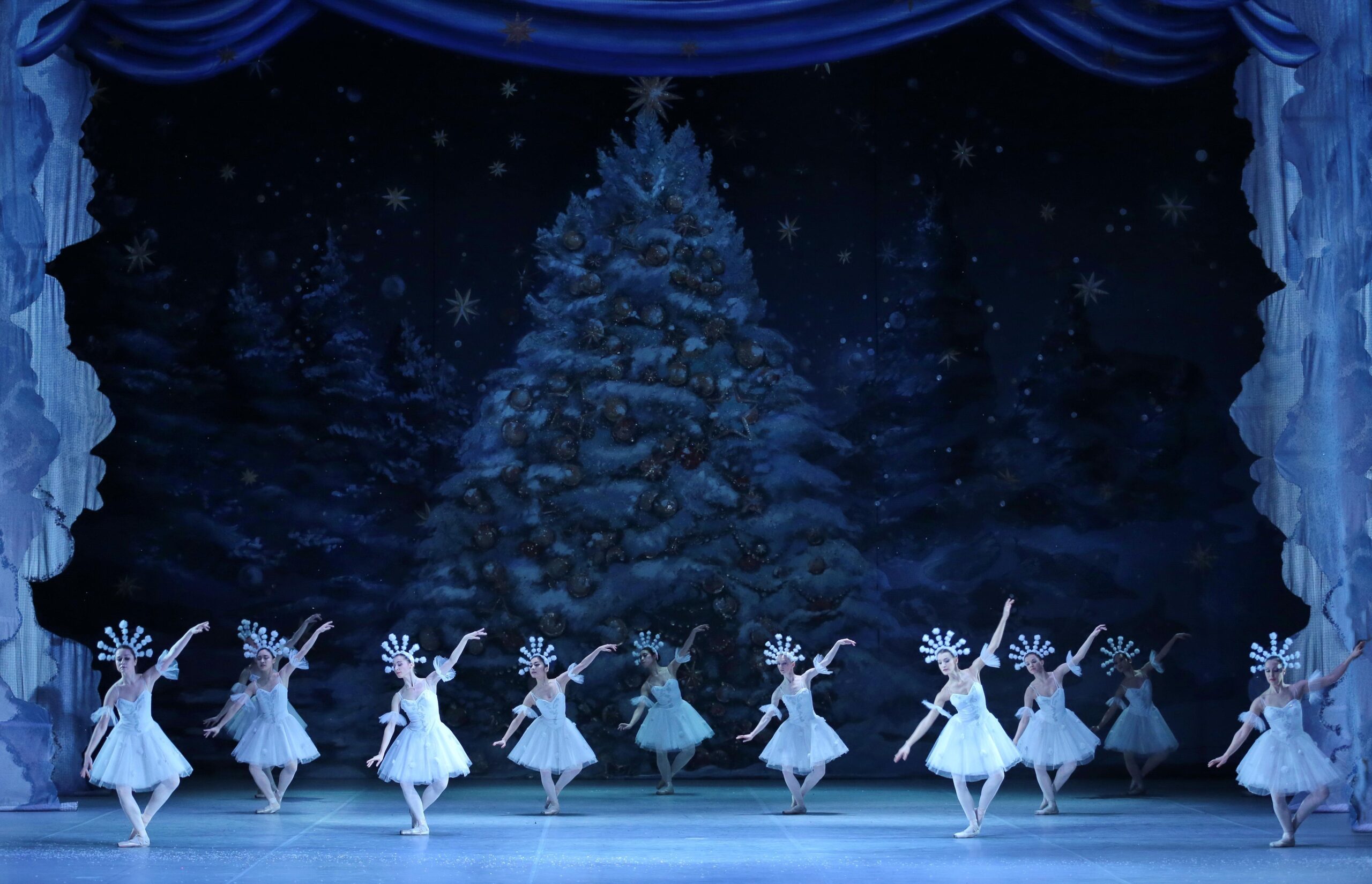 The Nutcracker – a charming and kind fairy tale is one of the jewels of Tchaikovsky's repertoire. Prepare to enter a magical new world – the nutcracker in this ballet may be a handsome prince in disguise.
The original Christmas story is based on The Nutcracker and the Mouse King written by E.T.A. Hoffmann. It tells the story of Marie, a sad little girl, whose godfather, Drosselmeier, gives her a Nutcracker doll as a present on Christmas Eve. In her lively imagination it turns into a prince and the magic starts…
The ballet is the ultimate fairy-tale where goodness and beauty triumph.
This eternal seasonal favourite will be an unforgettable journey in the run-up to Christmas and an ideal introduction to audiences of any age to the magic that is the classical ballet.
A wonderful treat full of glitter for the whole family!
For more information please visit: www.crown-ballet.co.uk
Interested in this event?
Tickets can be purchased online or over the phone through Quay Tickets.
BOOK TICKETS